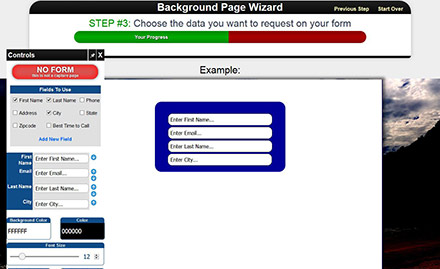 Page Wizard
Easily create
landing pages
,
capture pages
and normal
web pages
with just a few clicks using our
landing page wizard
.
Select a background video, image or color
Select sizes and position of main content
Add styling such as borders and shadows
Add optional background audio to the page
Create a series of pages at once
Unlimited amount of editable sections
Lightbox Email Capture Wizard
Create an attractive email capture lightbox that is fully editable and easy to install. You can easily add videos, images, html, or anything else into the box. With the background wizard it is easy for anyone to quickly create their own lightbox with email capture.
Campaign Tracking Section
The
page creator tool
includes a tracking section where members can create their own tracking links. Multiple pages can be added to a tracking campaign and it then rotates through the pages or access the tracking campaign for each page individually.
New Content Will Be Revealed In:
0
minutes and
00
seconds
Countdown Timer
Easily add a
countdown timer
to your page and have it
show additional content once the timer is complete
. Select
where
you want it placed and
how long
should countdown.
For example: You can have it where a person watches a video and once the video is finished a button appears below the video to proceed. It could also be additional instructions, an order form, another video, or anything you want. Once the countdown finishes you can have the contact is added to a specific contact group to easily identify them or activate a series of marketing emails.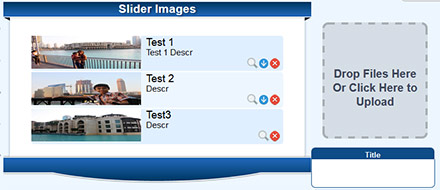 Image Slider
Easily create your own
image slider
for your web pages.
Select the width
and height then
upload images
and
select an effect
(like fade in, or swipe, or box cutter, etc) and then it is
ready-to-go
. You can easily
swap out images
at anytime.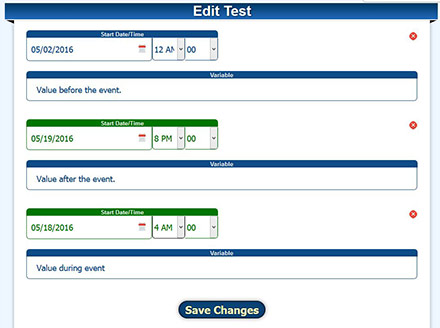 Content Scheduler
Setup
content that changes on specific dates
. For example, you can have it play one video up
until
January 14, then on January 14 at 3pm
show a new video
, and then
yet another new video
on January 24 at 10am. The amount of times you can specify for the content to change is
endless
.
This is great if you are promoting an event or something on a specific date and you need the content to update several times before that date. You can setup everything at once and then the content will automatically change on it's own at the appropriate time.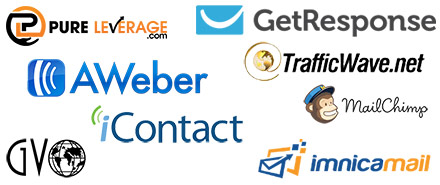 3rd Party Autoresponder Integration
We offer our
own autoresponder
so you do not have to use a 3rd party autoresponder. However, if you prefer,
you can use a 3rd party autoresponder
. We easily integrate with
most popular 3rd party autoresponders
such as Aweber, Constant Contact, GetResponse and MailChimp.
Advanced Website Creator Tools
% of Video Viewed Stats
Optin Notification API
Lightbox Wizard
Form Wizard
Page Categories
Autoresponder Integration
Easy Social Integration
Captcha Code
HTML5 Code
Page Backups
Custom Form Validation