Web Marketing Tool provides fully customizable membership software for online marketers.
SERVICES OFFERED
Customizations
Whether it is a simple 5 minute customization or an advanced project our experts are there to serve you
Hosting & Support
We provide hosting and ongoing support for all of our clients
Over 10 years experience building marketing systems and membership sites
Replicate an Existing Website or a Template Purchased Elsewhere
or
WHAT IS WEB MARKETING TOOL?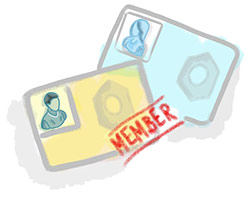 Free and Subscription Based Online Marketing Tools
Our flagship product is membership to the
online marketing tools
. We have tools to allow you to create a new website, to enhance your existing website, to market your website, to manage your contacts and your employees, basically anything. Your subscription with
Web Marketing Tool
also gives you access to over
1000 ready-to-go templates
so you can be up and running today.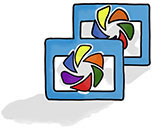 A Software Development Company
Web Marketing Tool
is a software development company specializing in
membership software
for over 10 years. Our strongest asset is the wide range of tools and software we've created along with the ability to complete customize our
membership software
to meet the needs of our clients.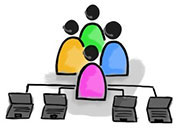 A Network of Service Providers
We contract with service providers all over the world to ensure that we have a provider for every skill and budget. We monitor, train and rate our service providers. Unlike freelancing sites where projects are bid we match the best provider for your project
saving you time and money
.
We are Dedicated to Providing the Best Web Marketing Tools
SIGNUP FOR YOUR FREE MARKETER'S TOOLBELT
Includes over a Dozen FREE Tools and FREE Training.