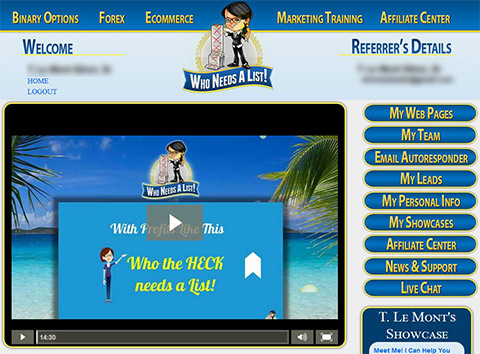 A Fully Customizable Members Area
Every word, image and html code in the members area is editable.
Every page is composed from a series of html template files that can be editable to create something that is 100% unique and customized exactly how you want it. This allows you to create a completely unique members area without having to worry about knowing php or worrying about messing up the code.

You can also add your own custom php code by hook files, ajax, iframes or custom php files. This allows developers to use our software as a foundation on which they can build anything. With our Pro software you can have it where each membership has their own set of template files giving each membership it's own unique look.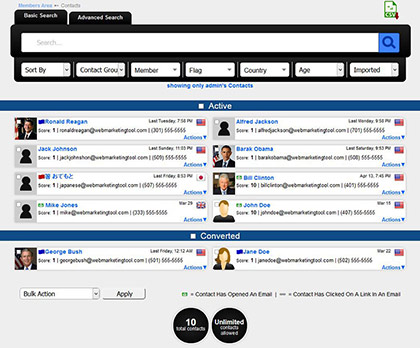 Contact Management Software
Our
website replication software
allows your members to
generate
and
manage
their own contacts
.
Detailed statistics
View/email all member's contacts
Flag and group contacts
Add notes and appointments
Contact scoring system
Unlimited contact fields
Import/export contacts.
Learn more about our
web contact manager software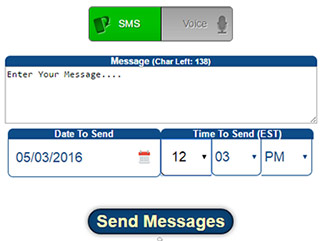 Communication Replication
Replicate your communication using our
website replication software
.
Setup
autoresponders
that replicates multiple series of messages to every member of your team.
Replicate email autoresponders
Replicate SMS autoresponders

(mobile texting)

Replicate voice autoresponders

(phone messages)

Live chat
You can decide if members are able to create their own messages or if they have to use what you provide. Have your
entire marketing communication in one spot
. Every member can communicate to their own contacts and you as the admin can also communicate with any contact.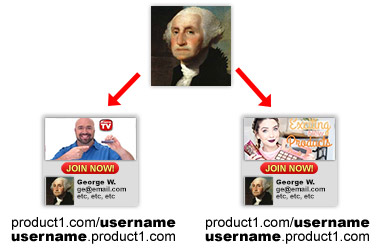 Replicate Across Multiple Domains
Setup
multiple domains
where each domain has it's own content. This gives your members
multiple websites
, each with it's own content, that is replicated and controlled by them as much as you allow them to control it.
For example, if you are promoting several products, you can setup each product on it's own domain name, and then every member is able to promote their own page on the domain that is designated for that product.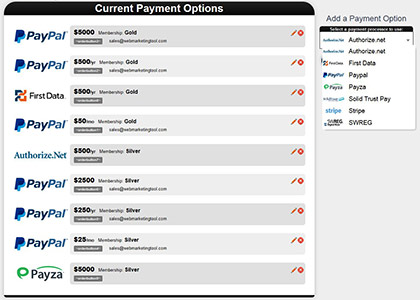 A Full Featured eCommerce Solution
Our
replication software
supports popular
payment processors
such as
PayPal
and
Authorize.net
. This allows you to
charge
members for
membership
to your software.
For example, a charity can handle the billing of their annual membership fee you can use our software to . A sports league can allow players to register and pay online. Marketers can sale products, tickets, training, or any other thing else.
When combined with the
commission tracking tool
members can earn money for referring clients.
Click here to learn more about our eCommerce tools.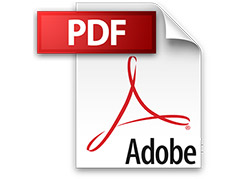 Replicating PDF Files
Images
Profile Details
Custom Fields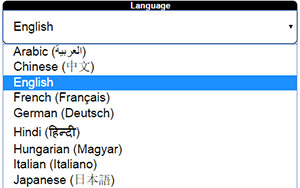 Foreign Language Support
Our
replication software
can be
translated
into any language and supports all foreign characters. Emails, contacts, members, everything can be saved using
foreign characters
allowing
anyone
in the world to
use our website replication software
.