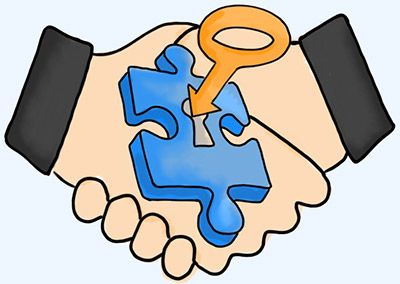 Unlock a Web Marketing Partnership
Our web marketing partnership unlocks an incredible opportunity to get in early on one of the most powerful marketing tools ever created. We specialize in producing quality products and providing skilled services. We invite you to join a web marketing partnership with us and become our sales force taking our product to the world.
START YOUR WEB MARKETING PARTNERSHIP
A FREE to Join Referral Program
Earn 50% from Membership Fees
Earn 25% of First Product Purchase
It's free to join our referral program. When you join you are instantly approved.
You will be given a link to use when promoting our site. Anyone that joins through your link is attached to you for their lifetime. You receive a commission from any product they purchase for their lifetime. There is nothing you need to do in order to qualify for earning commission, simply promote your link and earn money from people that join.
Become a Reseller or Distributor
Earn 75% from Membership Fees
Set Your Own Prices
Get a 15-60% Discount on Products
Earn 2-5% of Team Revenue
When you become a Reseller or distributor you work with your own clients to answer questions about our products, provide basic support, and close sales.
Every person that purchases from Web Marketing Tool has a reseller or distributor that they purchase through. New leads who are not referred by a reseller or distributor are given the option to choose a reseller or distributor before making a purchase.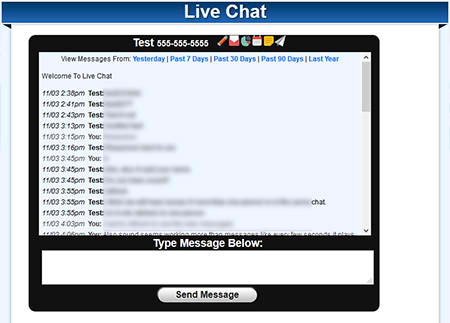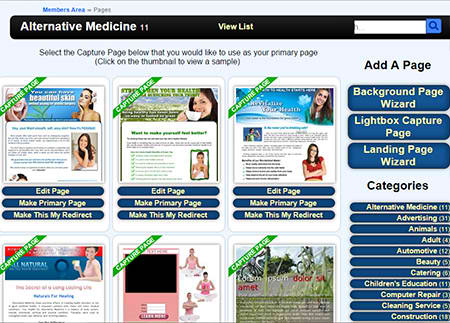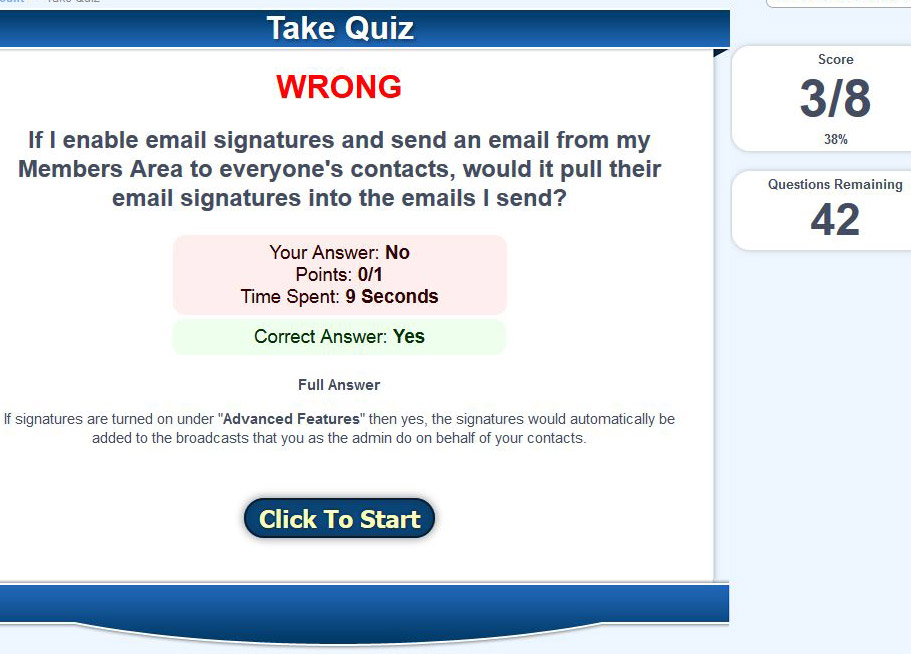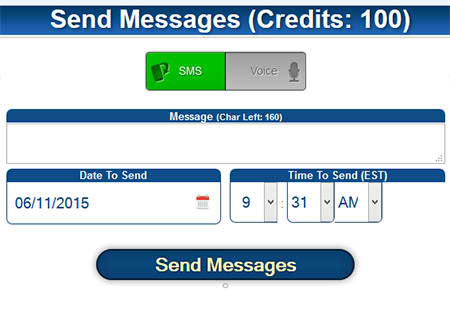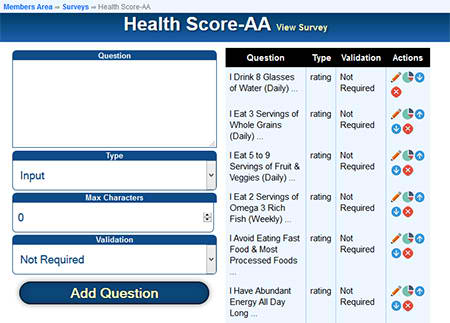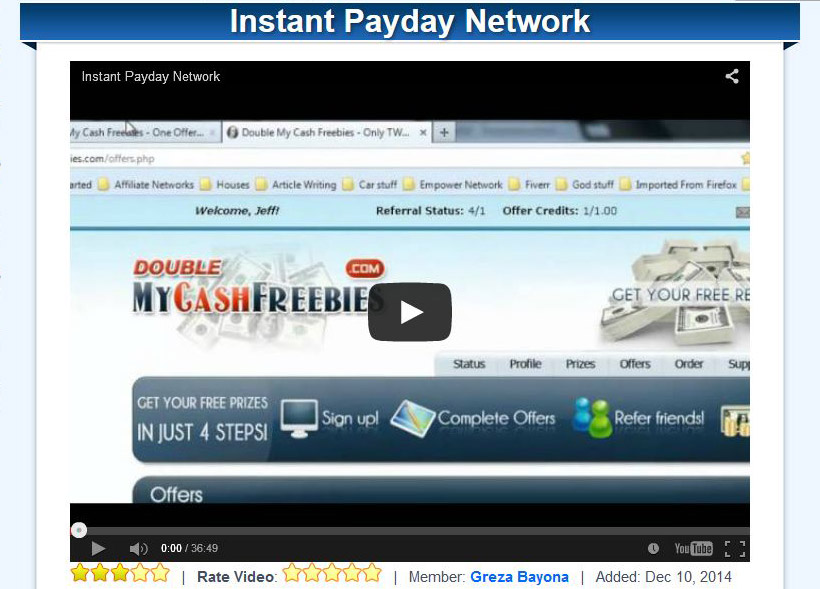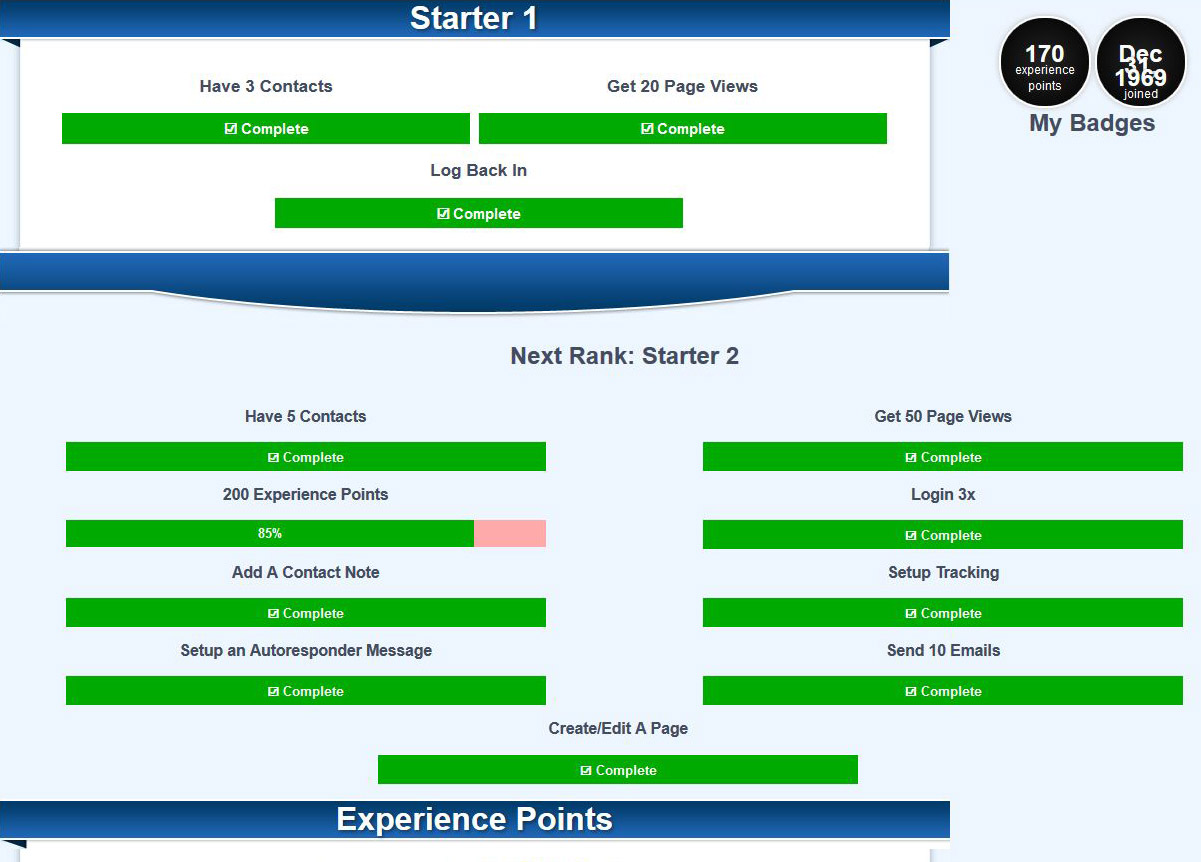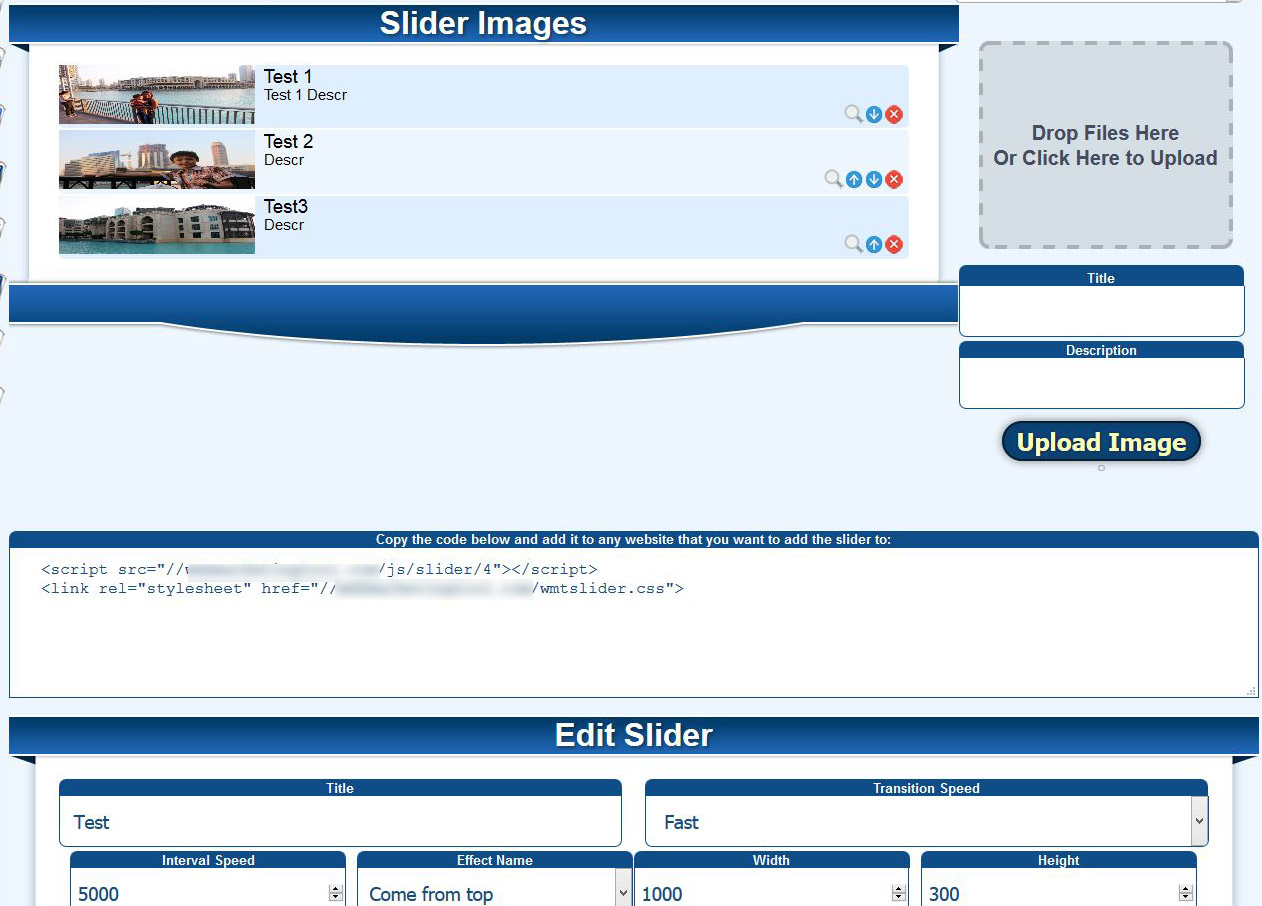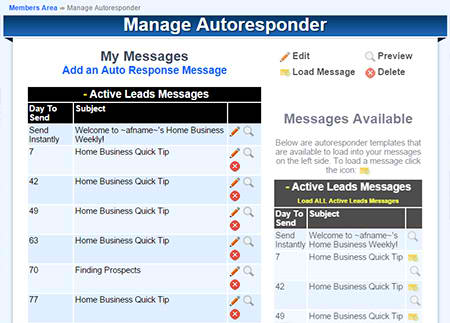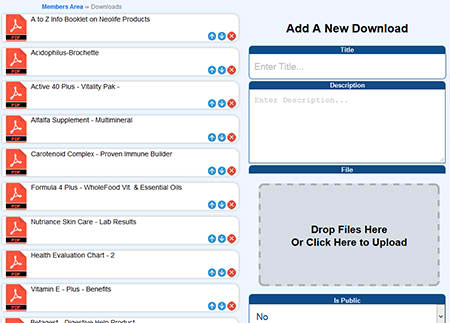 We are not a sales professionals. We prefer to operate as a factory and focus on production of our software. That is why we need you to operate as our retail store helping people purchase our products and services. We believe this allows us to focus on what we are good at and gives others that are good at sales the opportunity to share in our success.
HOW TO BECOME A RESELLER OR DISTRIBUTOR
Resellers Handle Their Own Clients
All resellers and distributors are required to work directly with their own clients. Resellers and distributors can use our support community to find qualified workers to perform technical tasks, but need to assist the client in explaining what is needed and ensure that all communication and/or requests submitted by the client are properly submitted with proper details.


Resellers Set Their Own Prices
As a reseller/distributor you will set your own prices. Any of your clients that visit our site will see your prices. For each product we have the wholesale price that you pay, the minimum price that you are allowed to sell it for, and the suggested retail price that we list on our site to visitors who are not already clients and are not referred by a reseller/distributor.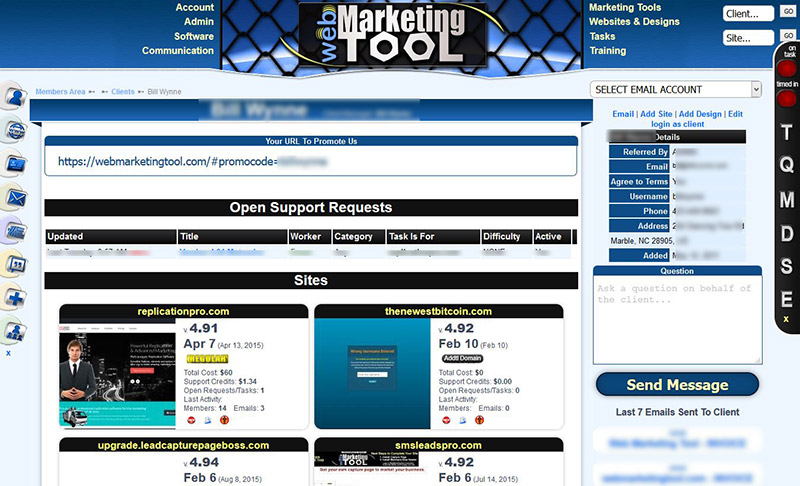 All resellers and distributors are required to complete training and pass tests showing knowledge of our product and how it works. Tests have fees associated with them and the approximate prices to become a reseller or distributor as described below.
Reseller Marketing Partnership
With a reseller marketing partnership you purchase products at a
15-45% discount
of the suggested retail price.
Cost to Setup: $250
Reseller Marketing Partnership Requirements
$100/yr In Revenue
Must continue to generate $100 in revenue each year.
NOTE: This can be generated from either ongoing membership fees or from new sales. Purchases made for yourself are not counted towards this amount.
Bonus After $250/mo in Revenue
If you generate at least $250 in revenue during a month then you, as a reseller, will be able to pay your lower reseller prices for your personal sites.
NOTE: This is generated from all of your sales including ongoing membership fees and new sales. Purchases made for yourself are not counted towards this amount.
Web Distributor Partnership
With a web distributor partnership you get all the benefits of the reseller marketing partnership plus you purchase products at a
40-60% discount
of the suggested retail price.
Cost to Setup: $500 Distributor Requirements

Web Marketing Tool Logo

If selling from your own website you must have Web Marketing Tool's logo and link on your website.

It either needs to be on the home page, or on the order page, or on a page linked from the home page (it can be a developers page that is linked from the home page and does not have to be a page that the end user would typically visit).
$10,000 Revenue Generated as a Reseller
Must have generated $10,000 in revenue as a reseller or purchase $10,000 worth of software up front.
$2,500 in Revenue a Month
Must continue to generate $2,500 in revenue each month.
NOTE: This is generated from all of your sales including ongoing membership fees and new sales. Purchases made for yourself are not counted towards this amount.
How to Start a Reseller Marketing Partnership
We will show you how to start a reseller marketing partnership with us through training included in your application fee. The cost to become a reseller below includes:
Pay Application Fee:
Some of the training and tests you can start with right away for free. However, before you can do many other things you will need to pay the application fee.
Complete Training:
Taking tests and earning the badges that are required to qualify for being a reseller or distributor.
Setup Prices:
In the client admin you will be able to setup prices and customize items seen by your clients.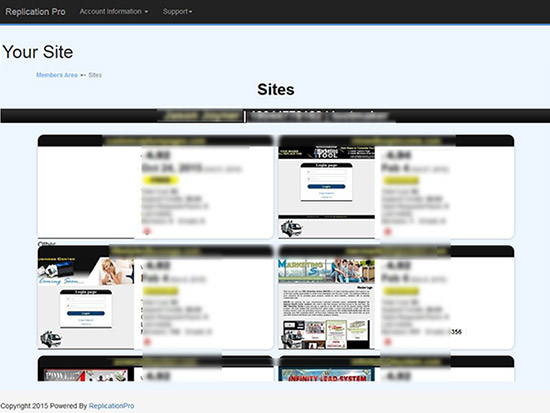 Optional Custom Reseller Website
Cost to Setup: $2000
Gives you your own website that integrates with WebMarketingTool.com for managing your clients. From within it clients can see their sites, access their file manager, and anything else needed, allowing them to use your site instead of them having to login to webmarketingtool.com.
Custom Reseller Client Admin
You are able to customize the content on each page of the client admin, similar to the way that you customize pages in the software we sell. Any customizations you make will be seen by your clients whether they login to your reseller website or they login at webmarketingtool.com/admin.
We can either provide you with the html files for you to edit and send back yourself, or you can ask us to make the changes for you. If providing you with files we will still need to upload the files for you and to test to ensure they work and are appropriate. Anytime associated with this (us uploading/testing, or us doing the customizations for you) will be billed at $1.50/minute and will be handled as a support request.
Join Our FREE Referral Program
BECOME AN EXCLUSIVE DISTRIBUTOR
Cost to Setup: $5,000 - $25,000
An exclusive distributor purchases a specific market from Web Marketing Tool co.
For example, an exclusive distributor might purchase the record label market. This means that any software that Web Marketing Tool sells to record labels would be sold through the exclusive distributor. The exclusive distributor in this case could only sell record label sites. The exclusive distributor would handle all sales, set their own prices, may operate their own website, may perform their own marketing, plus will benefit from any marketing done by Web Marketing Tool as all record label clients will be forwarded to them. The exclusive distributor may choose to handle their own support and services or may outsource services to Web Marketing Tool.
An exclusive distributor is very similar to a franchise, but instead of purchasing a physical store and not opening any other stores in the area, we give you an online platform for doing sales and give you exclusive rights to the market.
Web Marketing Tool earns a 10-25% royalty on all revenue from software sold. Web Marketing Tool also offers certain standards that the exclusive distributor must abide by. The exclusive distributor does not own any of the code that they sale, but instead have the right to sale licenses. The exclusive distributor gets regular updates from Web Marketing Tool including any new products or tools that Web Marketing Tool creates. An exclusive distributor costs between $5,000-$25,000 to setup depending on the industry. Setup typically includes adding a sales site (if not using the Web Marketing Tool), includes any existing clients in the industry being purchased, and includes basic training.
If interested in becoming an exclusive distributor please
contact us
and describe the market you are interested in purchasing and what qualifies you for that market.
Exclusive Distributor Requirements
Must already be a distributor and maintain the qualifications required by a distributor.
Must provide proof of at least $5,000 in marketing funds and must provide proof of using the funds for marketing within the first 6 months OR must provide proof of existing clients in the market area being purchased.