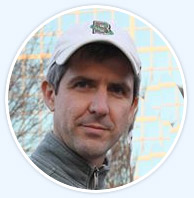 Bill Wynne - ProvenWebServices.com

I have used Web Marketing Tool for 8 years. The support, software, services and hosting have been flawless. I bring all my business here and have a significant online income using Web Marketing Tool. I have found home for my companies.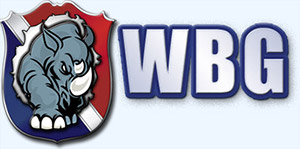 Donny Reed - WBGAdvancedTraining.com

Just wanted to let you know that I am blown away at the quality of Web Marketing Tool and the support you guys provide is simply the best. When it came to launching my own site, I was looking for affordability, quality and solid support. Web Marketing Tool was the best decision I could have ever made and my members are amazed and grateful at the simplicity of the members area. I would highly recommend Web Marketing Tool to anyone looking for a simple and effective membership site. You will not find a better combination of Quality and Support.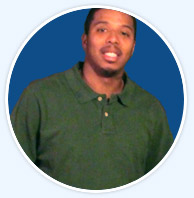 James Hooten - LouisvilleKYRemodeling.com

Thanks so much for putting together my site so fast. I was surprised to have everything ready within a couple hours after I purchased it. Also, thanks so much for the training and helping me to understand how everything works. Once you got me started I saw how easy it was to use your software to do my own marketing. You guys are awesome!
RECENT SUPPORT FEEDBACK FROM CLIENTS
Guys, I see you grabbed the wrong page but that's fine. However, can you change the timer to reflect 5:00 minutes? or use the previous jpeg I sent you. blackbubbles33. I'm fine with either one as long as it's a 5:00 timer. Thank you! - Frank

Holy Crap! That is some amazing coding for the sales page. This is going to make a HUGE difference. Thank you, thank you. Frank V 98unlimited Creator and CEO.

This is awesome thanks

dont let me down please...

Thank you!

Excellent guys. Thank you again. Frank

Great. You saved me. I am no longer the cash stealer.;-)

Excellent. Thank you.

Looks great. Thank you

Thank you

You guys are killing it now. Thanks so much. Frank - 98unlimited

That is awesome. Thank you again - Frank

Great Job as always - Frank 98unlimited

Awesome Job. Thank you again!

Looks awesome! Thank you!

great job, thank you

great job, thank you

Thanks for the quick turn around, I needed it

Thanks for the quick turnaround

Great! Thank you.