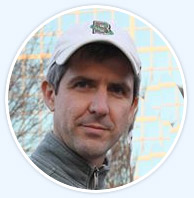 Bill Wynne - ProvenWebServices.com

I have used Web Marketing Tool for 8 years. The support, software, services and hosting have been flawless. I bring all my business here and have a significant online income using Web Marketing Tool. I have found home for my companies.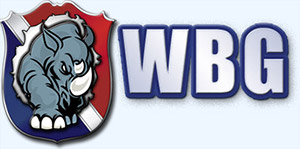 Donny Reed - WBGAdvancedTraining.com

Just wanted to let you know that I am blown away at the quality of Web Marketing Tool and the support you guys provide is simply the best. When it came to launching my own site, I was looking for affordability, quality and solid support. Web Marketing Tool was the best decision I could have ever made and my members are amazed and grateful at the simplicity of the members area. I would highly recommend Web Marketing Tool to anyone looking for a simple and effective membership site. You will not find a better combination of Quality and Support.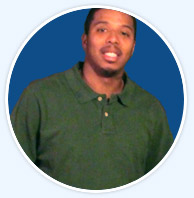 James Hooten - LouisvilleKYRemodeling.com

Thanks so much for putting together my site so fast. I was surprised to have everything ready within a couple hours after I purchased it. Also, thanks so much for the training and helping me to understand how everything works. Once you got me started I saw how easy it was to use your software to do my own marketing. You guys are awesome!
RECENT SUPPORT FEEDBACK FROM CLIENTS
Yes, awesome thank you.

Thank you

Awesome, Thank You. Ready to launch almost.

Great. Thanks again Eman

Thank you.

Thanks for quick response to fixing it

Great. Thank you.

Thank you

Awesome. Thank you

Excellent except, can we make the 6:00 numbers larger please. Like the size in 98unlimited

Thank you

Great job as always you guys!

Great job...keep up the great work

thank you

Great job looks like it is working now

keep up the great week...I appreciate you!

thx

Thank you. Still waiting for the new system MyAutomaticPay to be implemented. I'm waiting for an invoice

Great Job team

Perfect. Thank you!