Creating your website has never been easier.
Our website tools will help you make the most of your website.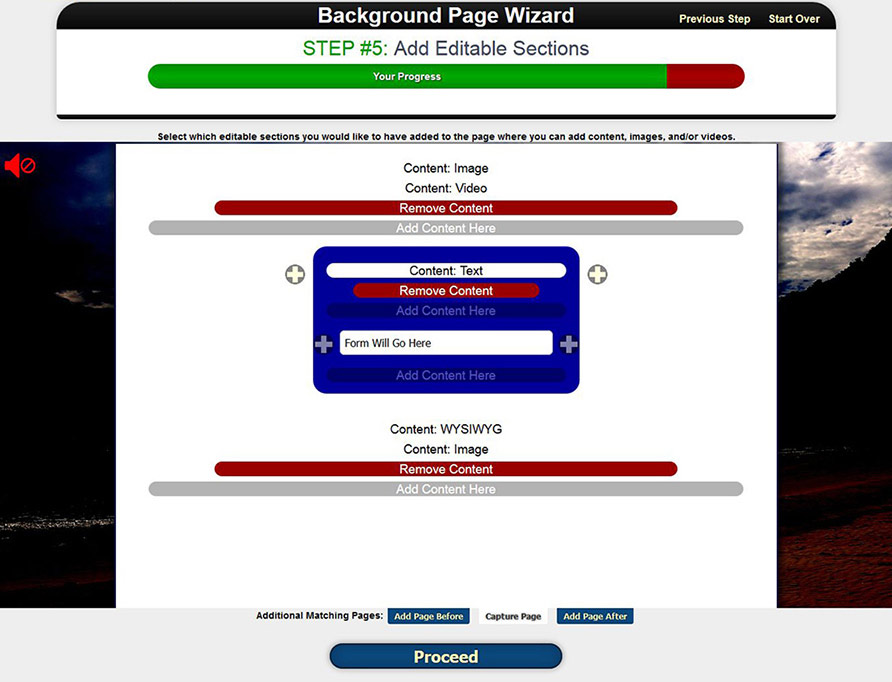 Website Creator Tools
Our
website creator tools
include dozens of tools to help you setup websites and landing pages. We have wizards to make building a new page from scratch easy. We have over 1000 templates to help you quickly get setup. Plus we have many other easy to use tools like
countdown timers, image sliders, WYSIWYG, scheduled content and more
.
Learn more about our website creator tools
.
Live Chat Tool
Chat with visitors to your website using our
live chat tool
. In addition to chatting with visitors you can also setup team meetings to chat with team members. Have all of your communication needs in one place using Web Marketing Tool.
Learn more about our live chat tool
.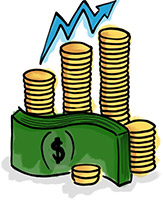 eCommerce Solutions
In just a few clicks you can have billing setup for
subscription payments
or shopping cart purchases. We support major payment processors such as PayPal and Authorize.net. We also support their advanced features like
trial payments
,
recurring billing
and
delayed billing
.
Learn more about our eCommerce solutions
.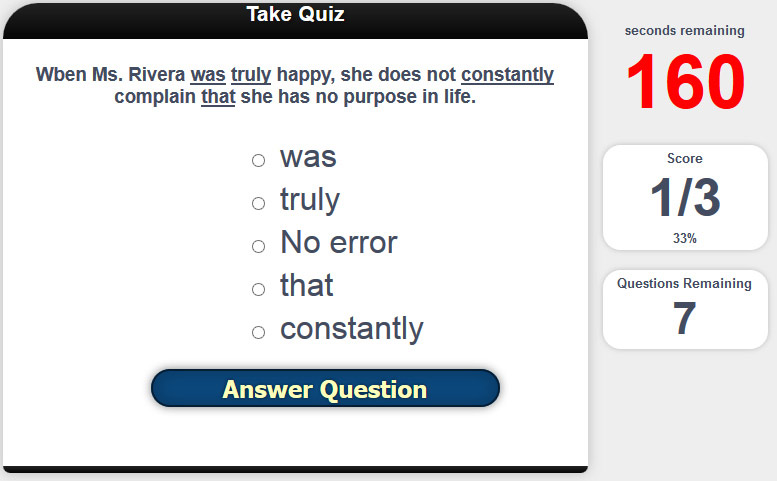 Q&A & Quiz Creator
Easily create a searchable
FAQ
(frequently asked questions). When visitors ask new questions the FAQ works as a
knowledge base
showing related questions. Easily
turn questions into quizzes
creating your own training materials. You can also delegate questions to team members giving you your own support ticket system.
Learn more about our Q&A & quiz creator
.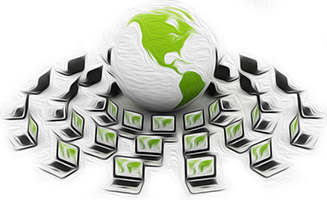 Website Replication Software
Replicate your website
for every member of your team
instantly
using our
website replication software
. Each member gets their own
members area
to
manage their site
, see their own
statistics
, manage their
contacts
and
more
. You decide which sections of the pages, if any, that members can edit.
Learn more about our website replication software
.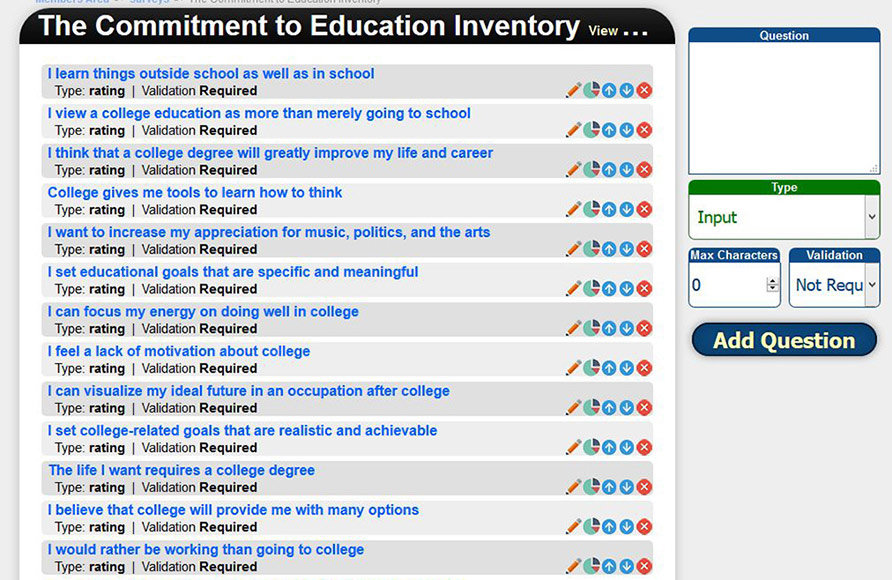 Survey Creator
Our survey creator will let you easily create your own surveys to get opinions from your contacts, members and visitors. Surveys can either be private or public. Included is statistics so you can easily understand survey results allowing you to quickly take action.
Learn more about our survey creator
.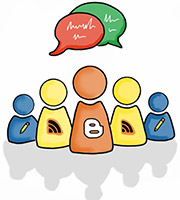 Blog Software
Easy to use blog software that is fully customizable. Combined with our membership software the blog software turns into a blog replicator that gives each member of your site their very own blog.
Learn more about our blog software
.