Capture Page Templates, Landing Page Templates and Email Marketing Templates
We Have Over 1000 Ready-To-Go Templates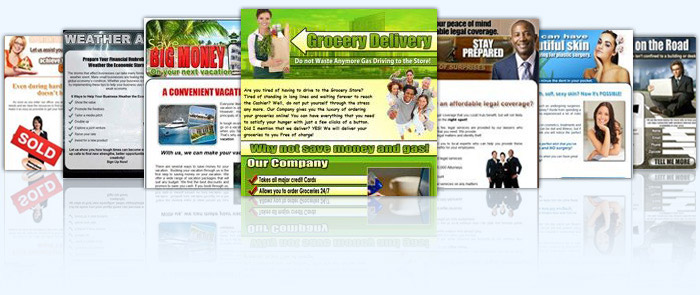 MANY TYPES OF WEB MARKETING TEMPLATES
Website Marketing Templates
Landing Page Templates
Capture Page Templates
Ready-To-Go Templates
Email Marketing Templates
Matching Banners of All Sizes
50 Recommended Landing Page Templates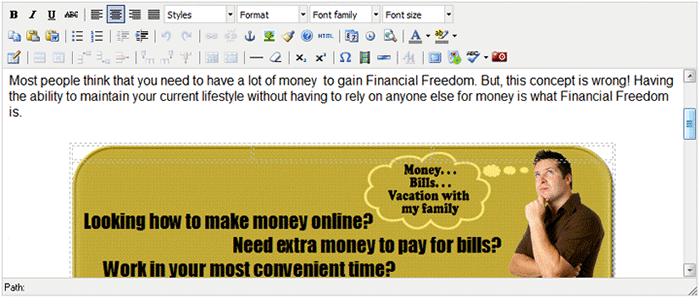 Easily Edit Most Marketing Templates

Most of our Marketing Templates are Editable. You can easily edit the content of the landing page template yourself using our WYSIWYG editor. You can add content, images, videos, plus you can turn off the editor and edit the html code directly.
EMAIL MARKETING TEMPLATES
We have hundreds of
email marketing templates
ready for you to add your message.
LANDING PAGE TEMPLATES
We have the widest selection of landing page templates and website marketing templates online. We have over 1000 templates, all unique (not just the same thing over and over again in 50 different colors). We constantly add more landing page templates and our goal is to have a template for everything. If you can't find a template for your type of business let us know and we'll work with you to create one (as long as you commit to a 1 year subscription).

Most of our landing page templates have an optin form on them and are capture page templates. A capture page template is any landing page template that has an optin form on it. Our capture page templates allow you to build your contact list, have people signup for events, give out coupons, and much more.

You can duplicate any landing page template by clicking a button. This allows you to use the same template over and over to build an entire website.