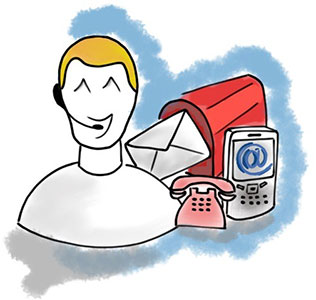 Company Contact Details

Name
Web Marketing Tool

Email
support@webmarketingtool.com
sales@webmarketingtool.com

Address
42 Chambers Rd - Wildwood, GA 30757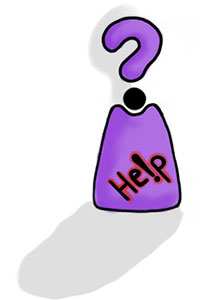 Questions and Answers
We are ready to answer any question you may have about our software. At the top of this page is a form where you can ask a question. After you ask a question it will show you a list of possible answers. If you cannot find an answer you can click a button to submit a new question and we will respond with an answer within 2-48 hours.
Click here to view answers to existing questions
.
Support Requests
Support requests allow you to request us to perform any task for you. If you need coding, consultation, design work, copywriting, data entry, translations, or anything else, you can submit a support request to have us do it for you. When we work on a support request we track the time spent and you pay for the time it takes to complete your request.
Click here to learn more about support requests
.