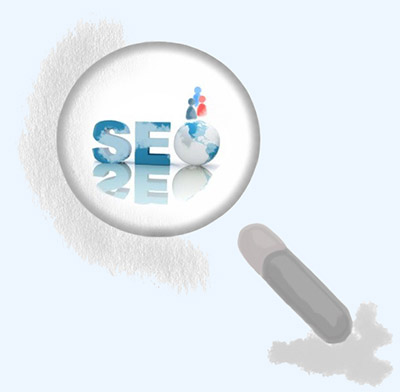 Search Engine Optimization
Made Easy
Our search engine optimization tools simplify the entire SEO process. Using our tools you can improve your search engine ranking and receive more traffic to your site. Also, checkout our resources for free tips on things you can do to improve your search engine ranking.

SEARCH ENGINE OPTIMIZATION TOOLS
Search engine optimization (aka SEO) is important part of getting visitors to your site. It includes strategies to improve your sites ranking in search engines so you show towards the top of the list when someone performs a search in Google or some other search engine. We provide you with several SEO tools to make it easy and quick to perform SEO on your site.
Directory Submitter Software
Our directory submitter software speeds up submitting your site to directories making it a semi-automatic process. You configure the directory submitter software with the details for your site such as url, description, contact email and keywords. Next, you select which directories you would like to submit your site to. Next you start the submitter and it will walk you through each directory taking you to the submission page for that directory and includes a button that you click and it automatically fills out most of the form for you. Typically you only need to select the category from the drop down and enter the captcha code. Using our semi-automatic tool makes directory submission go many times faster than it would without it.
Directory Submission Tracker
Our seo tools include a directory submission tracker which allows you to see which of the directories that you have submitted your site to have published your link. It automatically searches through all of the sites you have submitted to searching for your link and provides a report showing which ones have your link active on their site. You can also see reports showing what percent of submissions to that directory by other sites were approved allowing you to focus on the directories that are most likely to approve your submission.
Reciprocal Link Exchange Software
Included is reciprocal link exchange software allowing you to operate your own link exchange to build the page rank for your site. Sites applying to exchange links must first post a link on their site going back to your site before they are able to submit their link to your site. Once the link is posted it automatically approves their submission to your site. Also, it checks periodically to make sure the link remains active and gives you a report showing which sites removed your link. The reciprocal link exchange software includes the ability to easily add submission details and setup categories for sites to submit to.
One Way Link Building Service
Don't waste your time submitting your site to 100's of one way link directories that require manual submission. Instead you can hire us. We work with contractors all over the world and can provide very low priced one way link building services.